I purposefully put in significant effort the previous week, because I knew I had some travels coming up and wouldn't be able to put in the training I needed. I also knew that it would be helpful to rest a bit.
I travelled to Miami, Florida, for the Formula 1 races with some friends, coworkers, and my 78-year-old parents, who were likely the oldest people I saw in the audience! Then it was on to Arizona for work, but I was able to hike an old favorite in Scottsdale: Camelback on two days. I was pleased with my 28 and 27 minute ascents, although I think my old "best" was around 24 minutes. After that, I headed to Tyler, Texas, for a best friend's wedding, where my exercise simply consisted of lakeside workouts, stretches, and swims.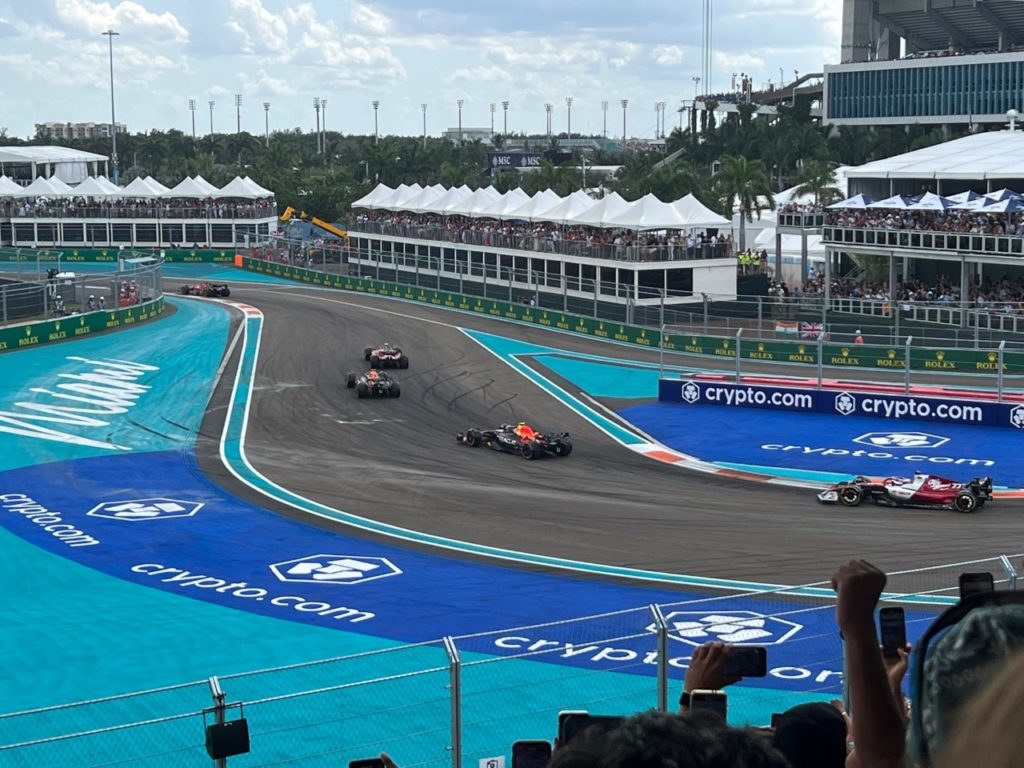 Bahamas Beach Workouts
Without my typical exercise available to me in the Bahamas, I was very much looking forward to a self-imposed boot camp in the Caribbean water! The days I spent in the Eleuthera Islands were great. The weather, water, and exercise were exceptional! I included a lot of open water swimming and other activities to take advantage of the crystal blue water. 
For example, one day was mostly swimming. Another consisted of:
1 mile open water swim
1 mile run in knee-deep water with a car tire around my neck
1 mile forging with a cinderblock in each hand in the same knee-deep water
1 mile run in knee-deep water carrying a cinderblock
1 mile running under 8 feet of water, with breaks to jump to the surface for breath
1 mile open water swim with the aforementioned cinderblock, with intervals dropping the block to the bottom to rest before picking up again
Rope work with industrial rope used to tie barges to the docks
Normal while on a mini-weekend vacation?! Definitely! And ideal, too.