With the summer heating up, and my endurance fitness ramping up (although I never feel like it's enough!) I was looking at the events of the BBBC and honestly feeling a bit intimidated! To say the least, I was a bit stressed about completing the events. I felt like I'd bit off more than I could chew, or that I had made them too "BIG." 
So, I felt like I had to check off another of the events—just dive in and make it happen. The following weekend looked good weather-wise, so I cleared my schedule and planned to go for the 100-mile gravel ride on Friday, July 1.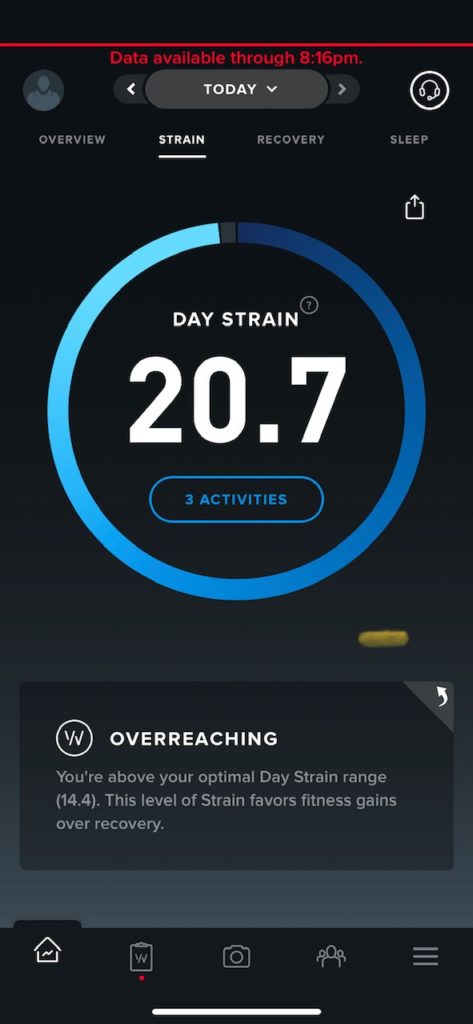 July 2, 2022 – Wasatch All-Road 100-Mile Gravel Route
On July 1, a friend and I successfully completed the 2022 Wasatch All-Road Gravel Ride Route. It was 101.6 miles and 13,563' of climbing in 10 hours and 57 minutes. I was not shooting for a record time, thankfully, because I think the men's record is under 7 hours! But I did complete it. It was the most elevation I had ever ridden in a day, and I could have shaved an hour or two if there weren't some extenuating circumstances. In summary, it was a great day. I was thrilled I did it and thrilled to complete the second event of the Big Belt Buckle Challenge, and I'm looking forward to the next one.
The weather was basically perfect—not too hot or cold, and no rain. The first 20 miles included the "Wasatch Wall," which includes 5,000' of climbing STEEP gravel in many places over about 13 miles. It was slow and a grind, but ideal. The first 20 miles took me three hours! It was a great ride, and I saw tons of sheep, does, bucks and an elk. Then it was fast downhill 17 miles to Strawberry Reservoir and another painfully slow uphill. 
We lost a fair bit of time on that uphill because of the aforementioned "extenuating circumstances," which I don't even want to admit, but have to, at least to somewhat excuse the just-under-11-hour completion time. We had stored a cooler and a couple gallons of water at the top of the Wasatch Wall, since we needed that food for the remaining 80 miles! We had Gatorades, cold brew, brownies, etc.—an entire cooler packed with the energy we needed, but it was all gone when we arrived. At least they left the water! I could not believe it was stolen and really didn't think it possible, in Utah or at the top of a mountain, but it happened. We decided to go for it regardless; we figured we would see how far we could make it. 
On the way up from Strawberry Reservoir, five hours in to the ride, we BONKED. I mean, we were totally smoked. Maxing out at 3 miles per hour and pushing 100 watts of power was the best we could do, when a typical average for this distance would be about 260. We made it up the hill and when we got to the summit, we drank our water and started begging! The begging over the course of the next 40 miles was a success. We had four successful begs (haha) and got a Coke, Gatorade, a few KIND bars, and some KFC chicken strips. I had never had KFC chicken strips, since I have always gravitated to Popeyes and Chick-fil-A, but it is a fantastic product—or at least it is at mile 70! Between the begging and the conversations, it added an hour to our time.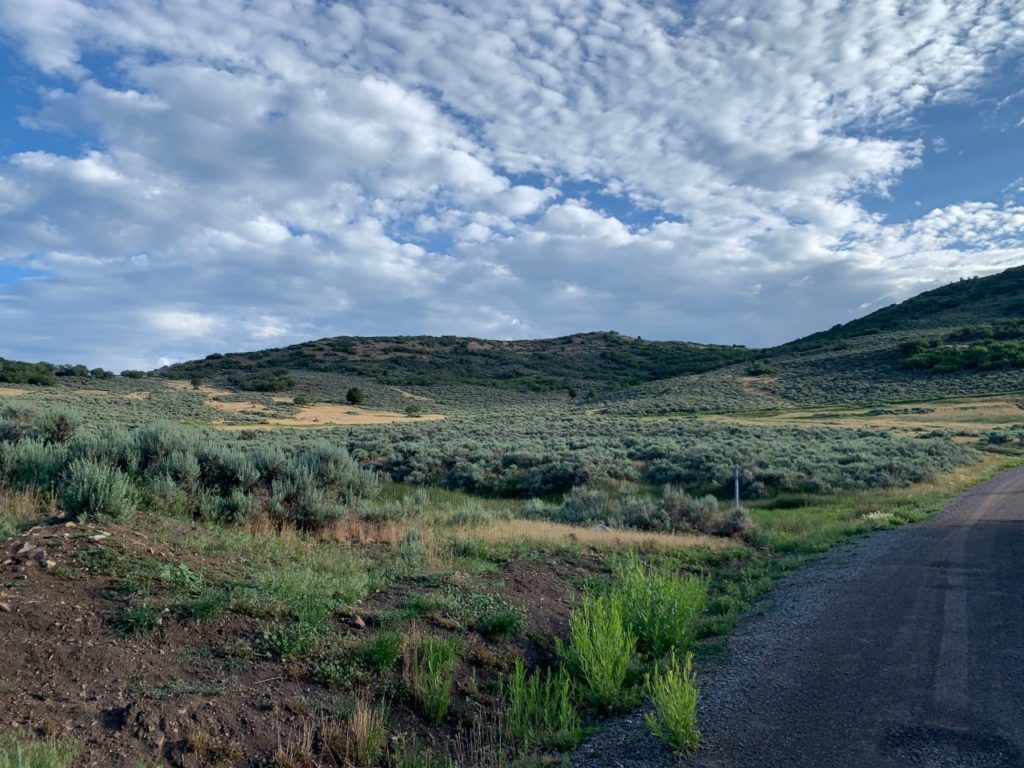 Overall, it was a success. I felt good—even great—that I could even complete that ride, and I had eyes on the next event. We decided to see how we felt the next morning and see what would be next.
After that "win" under our belt, and because we weren't feeling too beat up, we decided to take on another event of the BBBC immediately. We loaded up my truck and headed to Jackson, Wyoming, to attempt a summit of the Grand Teton at 13,770'. 
I have been in awe and fascinated by the Grand since the first time I saw it, 16 years ago. To me, it is the most impressive and majestic mountain in the U.S. It is a real peak that reminds me of the Matterhorn—it looks like there is no way to get up it. Unlike a volcanic mountain (for example, Shasta, Rainier, Hood, or St. Helens) it is not a mound. It is not rounded. It is angular and aggressive and "real." It is an intimidating peak without an apparent "easy" way up. I was psyched and nervous to give it a try, particularly as I hadn't attempted an aggressive, technical, exposed ascent like this in many years. 
For me, these are huge, technical, scary, life-risking events, and beforehand, I admittedly get a bit…I don't know…anxious, on edge, nervous, concerned. I guess I'm also scared that I will fail. When I say "fail," I mean not summit—I don't necessarily get concerned about injury or death (although I should!), but I suppose my subconscious takes care of that for me.